Tomorrow's World: Why smart vans and mobile offices are the future
There was a time when the phrase "mobile office" meant a leaky old portacabin or wooden shed on a building site. Today, however, the phrase applies to modern vans. 
The Nissan e-NV200 WorkSpace is perhaps the best example of how the humble van can be transformed into a mobile office. Produced as a concept vehicle, in partnership with UK-based design workshop Studio Hardie, it shows how the smart vans of the future will make it easier to work remotely, stay in touch with the office and make a brew...
Top 10 tips to save money on your insurance | Should you buy, hire or lease a new van?
Click through the gallery below to see why smart vans and mobile offices are the future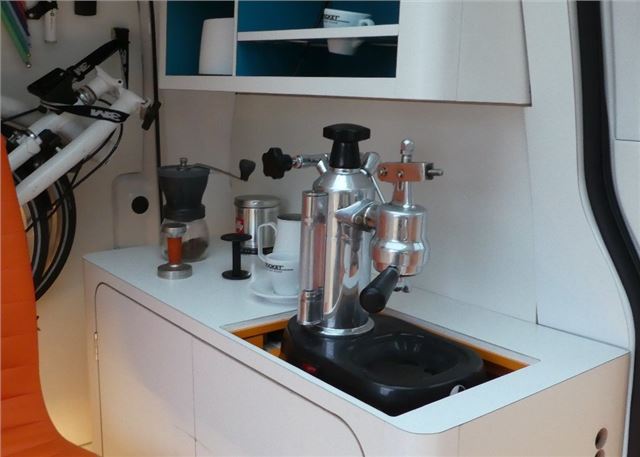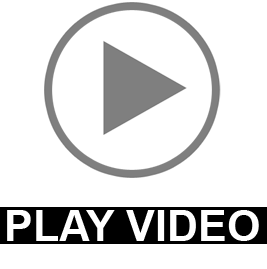 6


Smart loading solutions
Another area the e-NV200 WorkSpace explores is intelligent load solutions. The coffee maker, for example, folds away at the press of a button, freeing up load space and protecting it from damage when carrying loads. Smart vans will also allow you to fold away work benches, racking and tool boxes. 
Electric vans will also be designed with the electric powertrain in mind, with the battery pack positioned beneath the load floor so it doesn't eat into valuable load space. 
Click the picture to see how smart loading solutions will work
Comments