Tomorrow's World: Why smart vans and mobile offices are the future
There was a time when the phrase "mobile office" meant a leaky old portacabin or wooden shed on a building site. Today, however, the phrase applies to modern vans. 
The Nissan e-NV200 WorkSpace is perhaps the best example of how the humble van can be transformed into a mobile office. Produced as a concept vehicle, in partnership with UK-based design workshop Studio Hardie, it shows how the smart vans of the future will make it easier to work remotely, stay in touch with the office and make a brew...
Top 10 tips to save money on your insurance | Should you buy, hire or lease a new van?
Click through the gallery below to see why smart vans and mobile offices are the future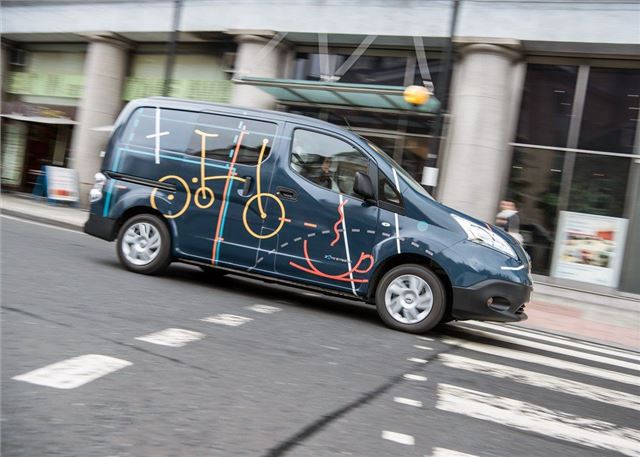 8


Self-driving vans will be commonplace
We can't talk about the vans of tomorrow without speaking about self-driving tech. Okay, the Nissan e-NV200 Workspace doesn't feature any autonomous driving aids, but over the next few years all modern vans will feature some form of self-driving technology. 
This tech has already filtered down to modern cars, with many featuring pedestrian detection systems that automatically apply the brakes if someone steps out in front of the vehicle. You'll also be able to spec your van with a mobile park function, which will allow you to park via a mobile phone app, allowing you to unload the vehicle before parking remotely into a narrow space.
Comments