Tomorrow's World: Why smart vans and mobile offices are the future
There was a time when the phrase "mobile office" meant a leaky old portacabin or wooden shed on a building site. Today, however, the phrase applies to modern vans. 
The Nissan e-NV200 WorkSpace is perhaps the best example of how the humble van can be transformed into a mobile office. Produced as a concept vehicle, in partnership with UK-based design workshop Studio Hardie, it shows how the smart vans of the future will make it easier to work remotely, stay in touch with the office and make a brew...
Top 10 tips to save money on your insurance | Should you buy, hire or lease a new van?
Click through the gallery below to see why smart vans and mobile offices are the future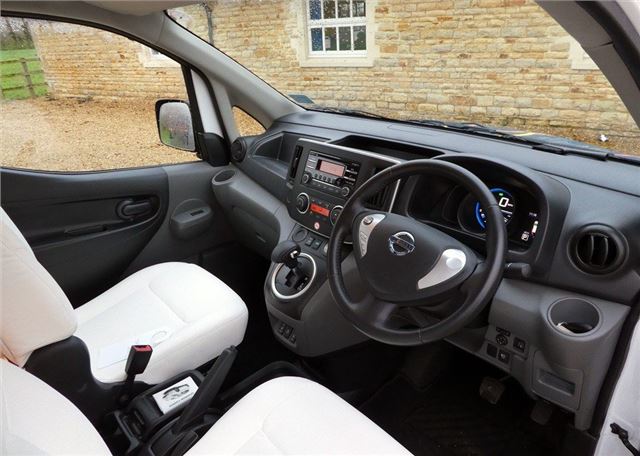 9


Easy to drive and park
If you do have to drive in the future, smart vans will take the stress out of your day by being increasingly car-like. In this area, the e-NV200 Workspace is perhaps a good example of how far vans have already come. Despite being extremely complex, with an electric powertrain, adjustable working areas and an in-built computer, the e-NV200 Workspace is easy to drive and comfortable.
Nissan claims it'll cover up to 106 miles on a single charge. It's quiet too and you'll have to strain your ears to hear the electric motor whirring away. The cabin is spacious too, while the maximum payload of 700kg will provide lots of carrying capacity for everyone from delivery drivers to builders. 
Comments