Top 10 things you need to know about any Volkswagen Transporter T5 for sale
The Volkswagen Transporter is a premium large van for sale that many builders, engineers and delivery drivers aspire to own. However, with prices starting in the region of £20,000 for a new van, many sensibly choose to buy a used VW Transporter. 
Honest John Vans For Sale lists hundreds of used Transporter T5 vans for sale, along with many more VW vans for sale. To see what deals are available, visit Honest John Vans For Sale.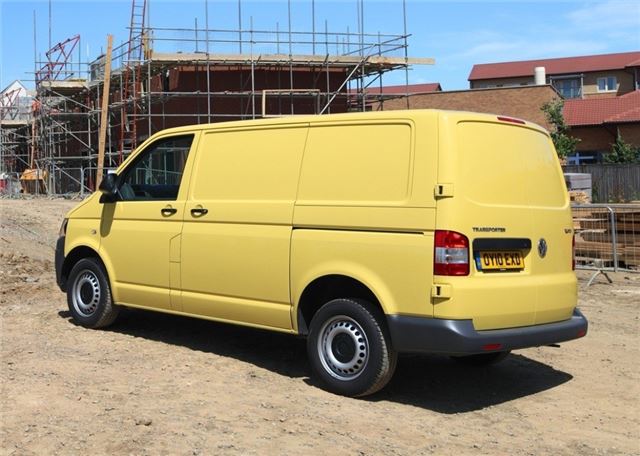 2


If you can afford it, get a van with a full service history
Always aim to buy a used Transporter T5 with a full service history. Builders, electricians and plumbers love these vans and as a consequence they look after them and keep them serviced. If there aren't stamps in the book then it's probably been neglected and should be avoided.
Typically, a VW Transporter T5 for sale will fall into four gross vehicle weights, ranging from 600kg to 3200kg. Bodystyle are varied too, with a choice of two wheelbases, three roof heights and the option of panel van, crew cab or people carrier. In short, there is a Transporter to suit all trades. 
Comments