Top 10 things you need to know about any Volkswagen Transporter T5 for sale
The Volkswagen Transporter is a premium large van for sale that many builders, engineers and delivery drivers aspire to own. However, with prices starting in the region of £20,000 for a new van, many sensibly choose to buy a used VW Transporter. 
Honest John Vans For Sale lists hundreds of used Transporter T5 vans for sale, along with many more VW vans for sale. To see what deals are available, visit Honest John Vans For Sale.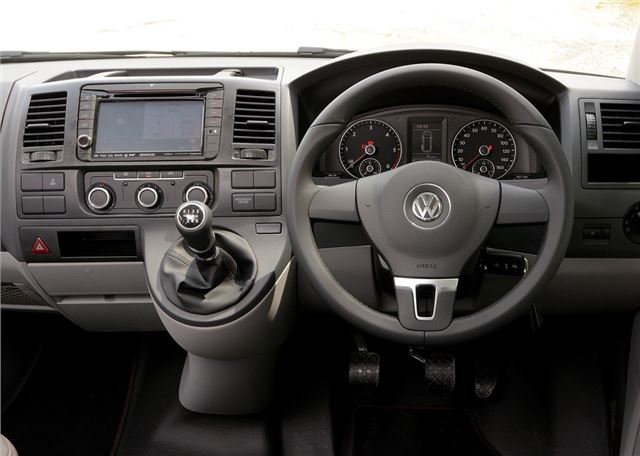 3


Most are reliable, but make some checks
Mechanically speaking, the Transporter T5 is relatively robust, with the biggest issues being based around the dual-mass flywheel. It's a common fault and clues to its demise are usually found in a loud rattling noise from the engine.
It might feel like a minor issue behind the wheel - a small misfire or slight judder - but ignore any unusual noises or vibrations at your peril. Catch it before it fails completely and you're looking at a bill of around £800, though if it's disintegrated then it'll need a bit more work - and money - to rectify.
Comments