Top 10 things you need to know about any Volkswagen Transporter T5 for sale
The Volkswagen Transporter is a premium large van for sale that many builders, engineers and delivery drivers aspire to own. However, with prices starting in the region of £20,000 for a new van, many sensibly choose to buy a used VW Transporter. 
Honest John Vans For Sale lists hundreds of used Transporter T5 vans for sale, along with many more VW vans for sale. To see what deals are available, visit Honest John Vans For Sale.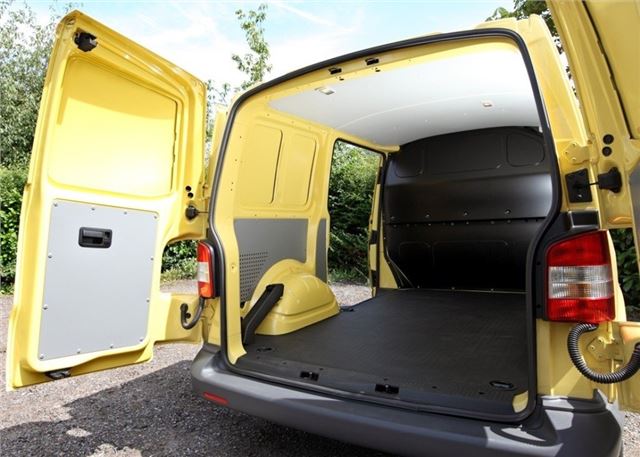 4


Great carrying capacity, but not as much as its larger rivals
Most used T5s for sale cannot compete with the true heavy hitters in the van market, such as the Mercedes-Benz Sprinter and Vauxhall Movano, but it's still a useful load hauler and on a par with the likes of the Vauxhall Vivaro and Nissan NV300.
With maximum payloads of between 729kg and 1333kg, the Transporter is good without ruffling the feathers of the best in class. The same is true for maximum payload volumes ranging from 5.8m3 to 9.3m3. Accessing the load bay is easy, thanks to the huge rear doors. If you can, find a T5 for sale with twin side sliding doors. It'll make life easier when it comes to loading and unloading. 
Comments