Top 10 things you need to know about any Volkswagen Transporter T5 for sale
The Volkswagen Transporter is a premium large van for sale that many builders, engineers and delivery drivers aspire to own. However, with prices starting in the region of £20,000 for a new van, many sensibly choose to buy a used VW Transporter. 
Honest John Vans For Sale lists hundreds of used Transporter T5 vans for sale, along with many more VW vans for sale. To see what deals are available, visit Honest John Vans For Sale.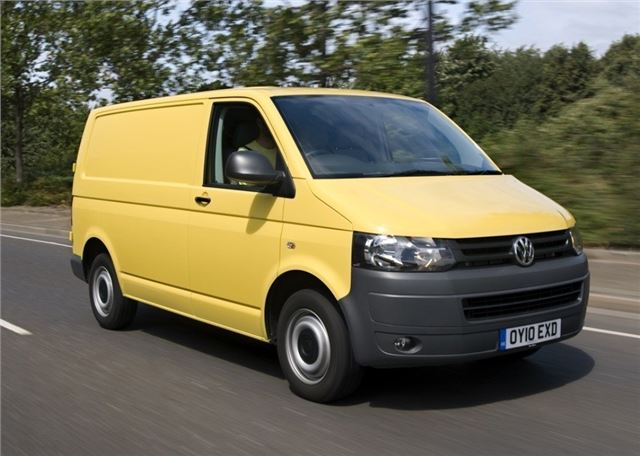 5


Listen for any strange sounds on the test drive
Any knocking from the suspension can be related to the bushes, while rear springs are known to fail on vans that carry their maximum loads on a daily basis. Ask about the van's usage and check around the engine for oil leaks, particularly around the camshaft oil seal and oil pump.
A new cam belt is required every four years or 40,000 miles and will cost around £300 to £400 to be fitted. The steering column in the T5 is known to knock too. It's a long-standing problem that Volkswagen has apparently yet to resolve. It doesn't affect all T5 vans, but beware when buying one.
Comments