Top 10 things you need to know about any Volkswagen Transporter T5 for sale
The Volkswagen Transporter is a premium large van for sale that many builders, engineers and delivery drivers aspire to own. However, with prices starting in the region of £20,000 for a new van, many sensibly choose to buy a used VW Transporter. 
Honest John Vans For Sale lists hundreds of used Transporter T5 vans for sale, along with many more VW vans for sale. To see what deals are available, visit Honest John Vans For Sale.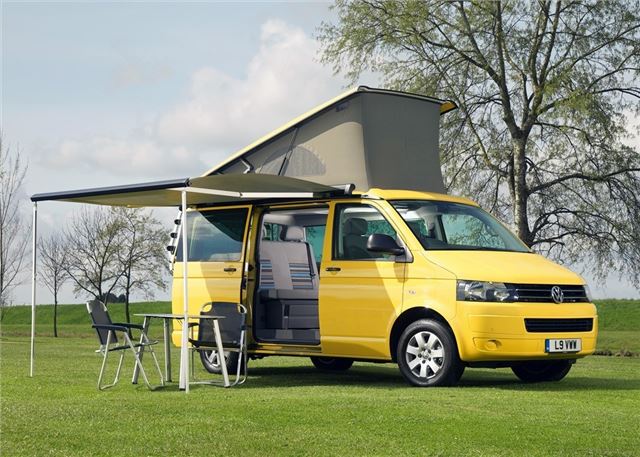 6


Camper van conversions are popular, but push used prices up
Used VW vans for sale are hugely popular for camper van conversions and this can push up prices of low-mileage examples. Even a basic T5 for sale at £5000 is desirable to a converter and used van sales can be completed quickly as buyers look to snap up the best used vans. 
That said, if you do want a camper van - but don't have a spare £40,000 to buy a new California - then a low-mileage, used Transporter T5 will be a great choice. The conversion scene is huge and there is no shortage of aftermarket kits and firms out there willing to transform your van into camper for the fraction of the cost of a factory-built California. 
Comments