Top 10 things you need to know about any Volkswagen Transporter T5 for sale
The Volkswagen Transporter is a premium large van for sale that many builders, engineers and delivery drivers aspire to own. However, with prices starting in the region of £20,000 for a new van, many sensibly choose to buy a used VW Transporter. 
Honest John Vans For Sale lists hundreds of used Transporter T5 vans for sale, along with many more VW vans for sale. To see what deals are available, visit Honest John Vans For Sale.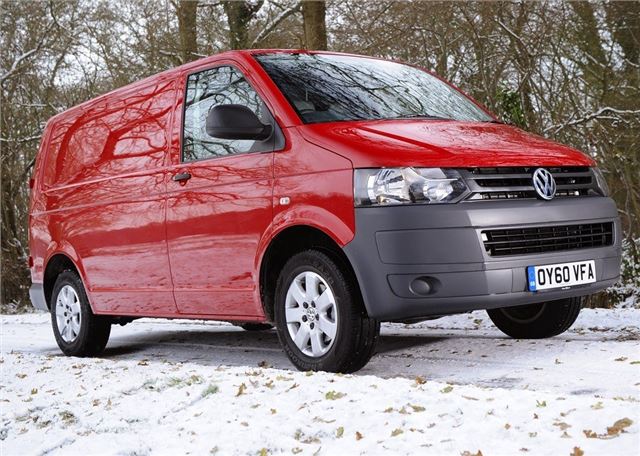 7


Easy to drive in the winter
Most used VW T5s for sale are good to drive in wintery or slippery conditions. This is mostly down to the front-wheel drive set-up, with the weight of the engine keeping the wheels planted to the road. 
If you need a Volkswagen Transporter for towing, however, then a 4Motion all-wheel drive version might be better for your needs. The system basically monitors the rear-wheels and applies power when traction is lost. Think of it as on-demand four-wheel drive. It's there when you need it, but won't operate – and use more fuel – when it's not required. 
Comments