Top 10 things you need to know about any Volkswagen Transporter T5 for sale
The Volkswagen Transporter is a premium large van for sale that many builders, engineers and delivery drivers aspire to own. However, with prices starting in the region of £20,000 for a new van, many sensibly choose to buy a used VW Transporter. 
Honest John Vans For Sale lists hundreds of used Transporter T5 vans for sale, along with many more VW vans for sale. To see what deals are available, visit Honest John Vans For Sale.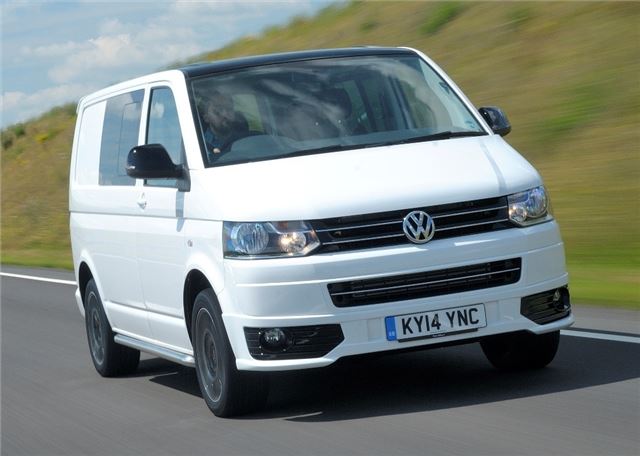 8


Broad choice of engines, but avoid DSG autos
The standard T5 engine choice is relatively simple. Pre-2009 the T5 was offered with a four-cylinder 1.9 TDI with 84PS or 102PS, alongside a five-cylinder 2.5-litre unit with 131PS or 174PS. After the facelift, it's simpler still as there's a single 2.0-litre TDI, though it is offered with a choice of outputs and transmissions from a 84PS to a BiTDI 180PS. 
Volkswagen DSG automatics aren't without problems in the long term though. Volkswagen has recalled DSG equipped T5 models to replace the synthetic oil with mineral oil. The manuals are a safer bet long term.
Comments