Top 10 things you need to know about any Volkswagen Transporter T5 for sale
The Volkswagen Transporter is a premium large van for sale that many builders, engineers and delivery drivers aspire to own. However, with prices starting in the region of £20,000 for a new van, many sensibly choose to buy a used VW Transporter. 
Honest John Vans For Sale lists hundreds of used Transporter T5 vans for sale, along with many more VW vans for sale. To see what deals are available, visit Honest John Vans For Sale.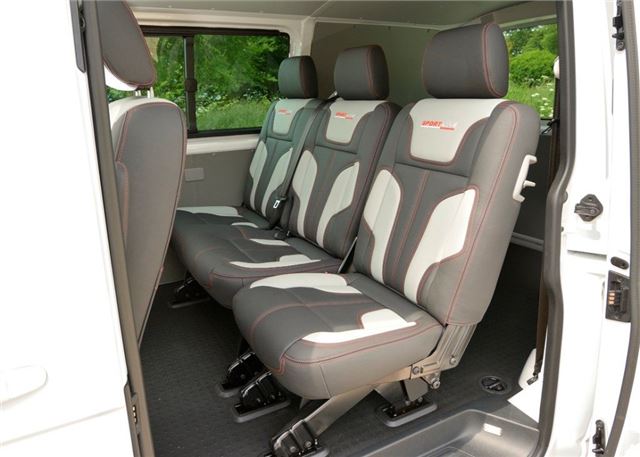 9


Kombi models make great family cars
If you need a van that will double up as family transport at the weekends then a used Transporter T5 Kombi will be perfect for your needs. Depending on the spec, you'll get five or six seats as standard, as well as lots of boot space. 
The seats in the back can be removed when not in use, although you'll need somewhere to store them and someone to give you a helping hand as they are heavy. However, despite the hindrance of lugging the seats around, the Transporter Kombi is hugely practical for those who need a van and family car in one.
Comments