Top 10 things you need to know about any Volkswagen Transporter T5 for sale
The Volkswagen Transporter is a premium large van for sale that many builders, engineers and delivery drivers aspire to own. However, with prices starting in the region of £20,000 for a new van, many sensibly choose to buy a used VW Transporter. 
Honest John Vans For Sale lists hundreds of used Transporter T5 vans for sale, along with many more VW vans for sale. To see what deals are available, visit Honest John Vans For Sale.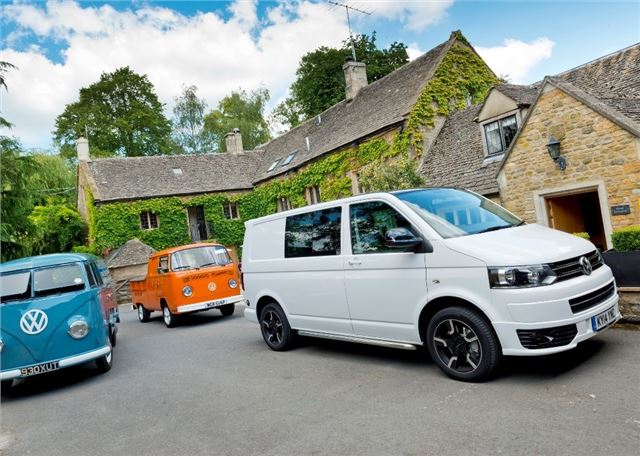 10


Volkswagen Transporter fan base is huge
Unlike other vans, the Transporter has a huge and passionate fan base. Indeed, there are lots of clubs and organisations out there, organising monthly meets and national events for those who love their Volkswagen vans.
These clubs have a brilliant knowledge base and are great for finding information on affordable camper van conversions or modifications. For example, if you can't afford a Sportline Transporter, you can source the parts and have them fitted yourself. For this end, the owners' clubs are perfect for sourcing official Volkswagen parts, for a fraction of the cost. 
Comments