How to buy a van at auction
Buying a van at auction can be an extremely cost-effective (and exciting) way of getting a quality commercial vehicle at a rock bottom price. There are thousands of bargains to be had at wholesale prices, but it's important to understand the risks at pitfalls as you're also trading off much of the protection you get when buying from a dealer.
We've spoken with two of the UK's biggest auction houses, Manheim and BCA, to put together 10 of the essential tips to buying a fantastic bargain.  
Jargon buster: Commercial vehicle auctions | How to sell at auction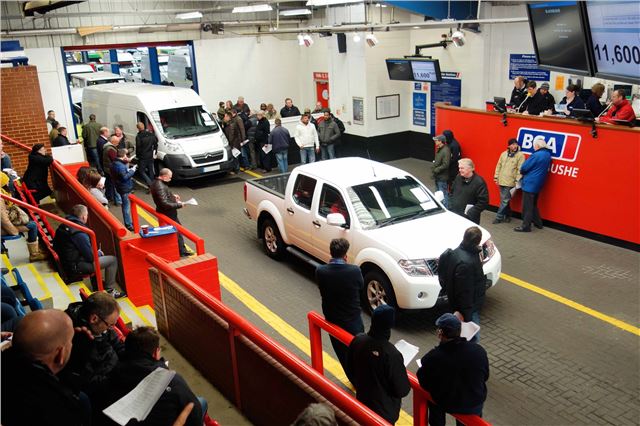 2


Set a budget
It's vital that you set a strict limit on what you can afford. It's all too easy to get caught up in the excitement of the sale and overspend in the heat of the auction. Setting an absolute maximum budget will ensure that you don't let emotion make a bad decision for you.
Know what you want to buy before you go anywhere near the auction. Sit down and work out what type of van you need and what sort of condition you expect it to be in. Take time to look at the results of previous auctions, from multiple auction houses, to get an understanding of what you will be expected to pay.
Comments