How to buy a van at auction
Buying a van at auction can be an extremely cost-effective (and exciting) way of getting a quality commercial vehicle at a rock bottom price. There are thousands of bargains to be had at wholesale prices, but it's important to understand the risks at pitfalls as you're also trading off much of the protection you get when buying from a dealer.
We've spoken with two of the UK's biggest auction houses, Manheim and BCA, to put together 10 of the essential tips to buying a fantastic bargain.  
Jargon buster: Commercial vehicle auctions | How to sell at auction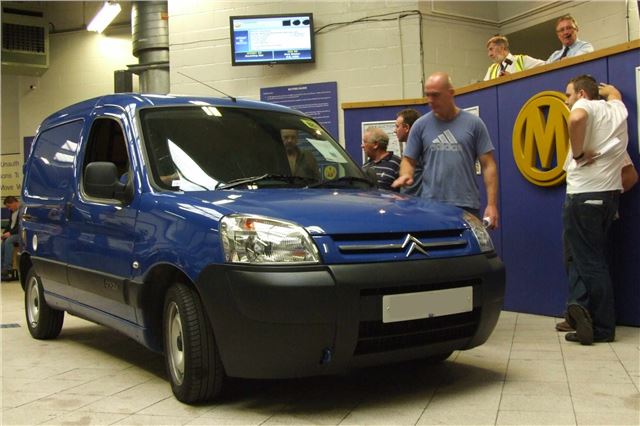 4


Do a couple of practice runs
If possible, and if you're new to auctions, a couple of practice runs won't harm. Try to attend a couple of sales before you buy to help familiarise yourself with the process.
Remember, the auctioneer is there to help you, as well as perform the sale. Take some time to ask the auctioneer some questions (before or after the sale) to get a full understanding of how the process works. A van sells in 30 seconds on average and you will need to be up to speed when it comes to buying.
Comments