How to buy a van at auction
Buying a van at auction can be an extremely cost-effective (and exciting) way of getting a quality commercial vehicle at a rock bottom price. There are thousands of bargains to be had at wholesale prices, but it's important to understand the risks at pitfalls as you're also trading off much of the protection you get when buying from a dealer.
We've spoken with two of the UK's biggest auction houses, Manheim and BCA, to put together 10 of the essential tips to buying a fantastic bargain.  
Jargon buster: Commercial vehicle auctions | How to sell at auction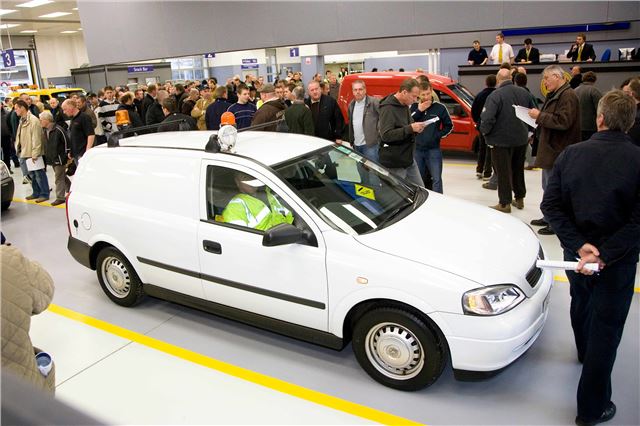 5


Know your jargon
There are some common phrases you should know before diving in. They include: sold with a warranted mileage, specified faults, no major mechanical faults, sold as seen and buyers fee.
Although some of these may seem self-explanatory, they're specific to auctions and often legally binding. You should know what they mean – not least so you know what to do if one of them proves untrue.
Click here for a full explanation of auction jargon, provided by BCA
Comments