How to buy a van at auction
Buying a van at auction can be an extremely cost-effective (and exciting) way of getting a quality commercial vehicle at a rock bottom price. There are thousands of bargains to be had at wholesale prices, but it's important to understand the risks at pitfalls as you're also trading off much of the protection you get when buying from a dealer.
We've spoken with two of the UK's biggest auction houses, Manheim and BCA, to put together 10 of the essential tips to buying a fantastic bargain.  
Jargon buster: Commercial vehicle auctions | How to sell at auction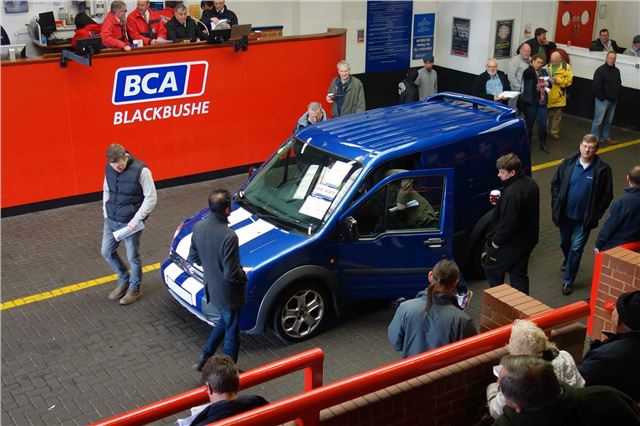 9


Thoroughly check the van(s) you want
"Sold as seen" is the all-important phrase here – the paintwork, tyres, trim, load area and interior are all sold as seen, so it's important to check them before you bid.
We also recommend that you follow the van as it's being driven into the auction hall. Listen to the engine as it's running, as well as checking for bad signs like blue smoke from the exhaust. 
Comments