How to buy a van at auction
Buying a van at auction can be an extremely cost-effective (and exciting) way of getting a quality commercial vehicle at a rock bottom price. There are thousands of bargains to be had at wholesale prices, but it's important to understand the risks at pitfalls as you're also trading off much of the protection you get when buying from a dealer.
We've spoken with two of the UK's biggest auction houses, Manheim and BCA, to put together 10 of the essential tips to buying a fantastic bargain.  
Jargon buster: Commercial vehicle auctions | How to sell at auction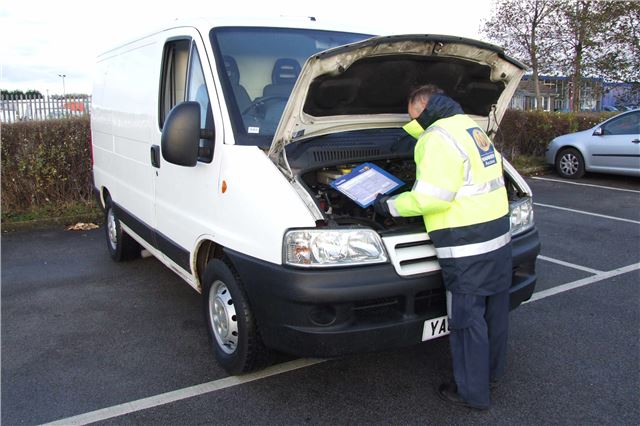 10


After the auction ends
So you've won; you've bought a van/pick-up. What next? Rules vary from auction to auction, but generally you'll have a limited amount of time to collect the van (usually 24 hours) and you'll have to pay a fee for any length of time it's left at the auction house thereafter.
You're legally responsible for the van the moment you've won the auction, meaning it's your responsibility to make sure it's roadworthy. It's also down to you to ensure it has insurance and road tax before it leaves the auctioneer's forecourt.
Click here for a full explanation of what to do after you've bought a van at auction
Comments