Top 10 tips for buying an approved used van
Approved used van sales can save you thousands when it comes to buying a nearly new or used van for sale. What's more, owing to the fact that all approved used van sales are back by the manufacturer, you get that extra peace of mind, with a cast iron guarantee that should protect you in the event of anything going wrong.
But there are still a few golden rules and tips to help you...
To find the latest approved used van deals, visit: Honest John Vans For Sale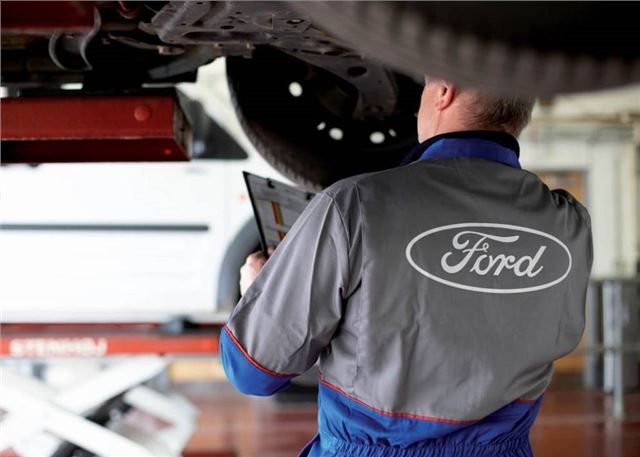 2


Are all approved schemes the same? 
Almost all approved used vans are sold with a new MoT and a 12 month warranty. The seller will also vet the van's history, including mileage, registration and outstanding finance. A mechanical check will also be included, although the number of checks will vary.
From a buyer's point of view, it's impossible to tell if a 100-point check is any better than a 50-point one. What does matter, however, is the quality of the warranty. Most approved used schemes will provide a minimum of 12 months' warranty, along with a fresh MoT, a full service and a 30 day money back promise if you're not 100 per cent satisfied. Other manufacturers will sweeten the deal with a longer warranty, breakdown cover, free insurance and a pledge to cover any potential costs incurred from the vehicle's next annual MoT.
Comments