Top 10 tips for buying an approved used van
Approved used van sales can save you thousands when it comes to buying a nearly new or used van for sale. What's more, owing to the fact that all approved used van sales are back by the manufacturer, you get that extra peace of mind, with a cast iron guarantee that should protect you in the event of anything going wrong.
But there are still a few golden rules and tips to help you...
To find the latest approved used van deals, visit: Honest John Vans For Sale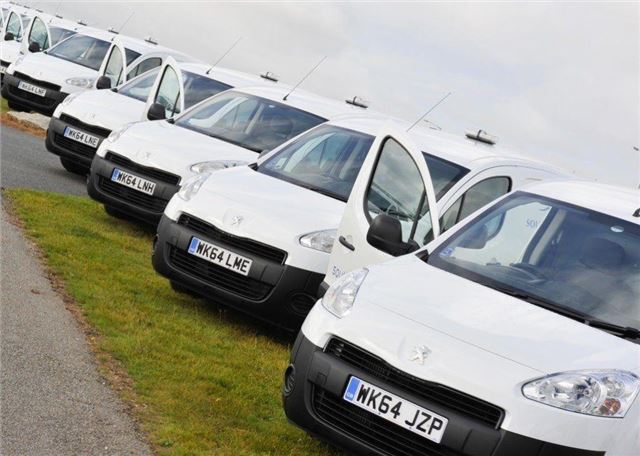 3


Sounds great, where do I start? 
Resist the temptation to rush out to your nearest dealer and test drive the first van you see. Instead, stay at home, relax and work out what you really need from your next van. Take time to work out your budget for buying the vehicle and running it on a weekly basis. Once you have these figures, stick to them, no matter what. 
Owing to the huge choice of vehicles available, it can be daunting when it comes to finding suitable vans. If you are having trouble then use our Van Chooser, which will let you shortlist the best nearly new and used vans based on your personal needs. 
Comments