Top 10 tips for buying an approved used van
Approved used van sales can save you thousands when it comes to buying a nearly new or used van for sale. What's more, owing to the fact that all approved used van sales are back by the manufacturer, you get that extra peace of mind, with a cast iron guarantee that should protect you in the event of anything going wrong.
But there are still a few golden rules and tips to help you...
To find the latest approved used van deals, visit: Honest John Vans For Sale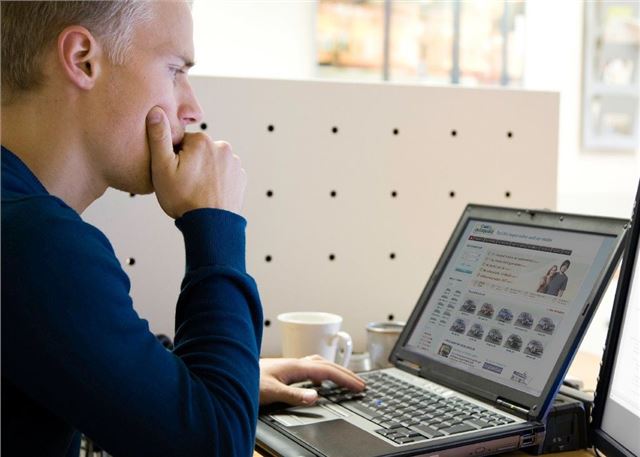 4


Where can I find the best deals?
Honest John Vans For Sale makes it easy to find affordable approved used vans. Most manufacturers will list their entire range of approved used vehicles online, which makes it simple to find those that match your budget and location.
However, don't fall into the trap of limiting your search to a few miles of your home. Some of the best deals could be a bit further afield and it's not uncommon for savvy buyers to travel considerable distances to get the best bargain.  
Comments