Top 10 tips for buying an approved used van
Approved used van sales can save you thousands when it comes to buying a nearly new or used van for sale. What's more, owing to the fact that all approved used van sales are back by the manufacturer, you get that extra peace of mind, with a cast iron guarantee that should protect you in the event of anything going wrong.
But there are still a few golden rules and tips to help you...
To find the latest approved used van deals, visit: Honest John Vans For Sale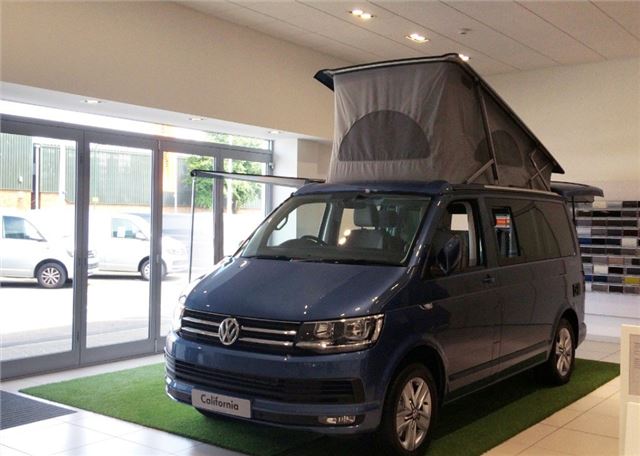 5


What about camper vans and pick-ups? 
If you're searching for something specific - like a pick-up or a camper van – then it pays to speak to specialist dealers. Campers are usually sold via dedicated van centres, which offer longer opening hours with trained staff that specialise in camper vans and nothing else.
Pick-ups can be found at most van dealers and the majority qualify for approved used status. However, always ask about the vehicle's previous owner and use. Some pick-ups will have had hard but short lives, used for heavy duty 4x4 work and towing, while some campers will have been used by hire companies and boast low mileage but be susceptible to potential DPF issues. 
Comments