Top 10 tips for buying an approved used van
Approved used van sales can save you thousands when it comes to buying a nearly new or used van for sale. What's more, owing to the fact that all approved used van sales are back by the manufacturer, you get that extra peace of mind, with a cast iron guarantee that should protect you in the event of anything going wrong.
But there are still a few golden rules and tips to help you...
To find the latest approved used van deals, visit: Honest John Vans For Sale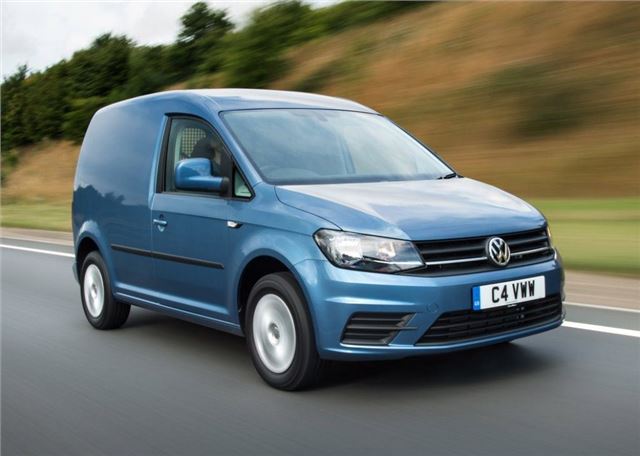 7


Don't forget to haggle
Never be afraid to bargain hard. Push the salesperson to lower the asking price and arm yourself with a list of cheaper vans so you can play one dealer off another. Be firm, but polite and if they refuse to budge on price ask for extras to be thrown in for free.
Never be afraid to walk away if you feel the deal is not right and never allow the salesperson to bully you into buying something that is more expensive or unsuitable for your professional needs. Remember, you're the one spending the money here, so be prepared to walk if you don't get what you want. The salesperson will almost always call you back.
Comments