Top 10 tips for buying an approved used van
Approved used van sales can save you thousands when it comes to buying a nearly new or used van for sale. What's more, owing to the fact that all approved used van sales are back by the manufacturer, you get that extra peace of mind, with a cast iron guarantee that should protect you in the event of anything going wrong.
But there are still a few golden rules and tips to help you...
To find the latest approved used van deals, visit: Honest John Vans For Sale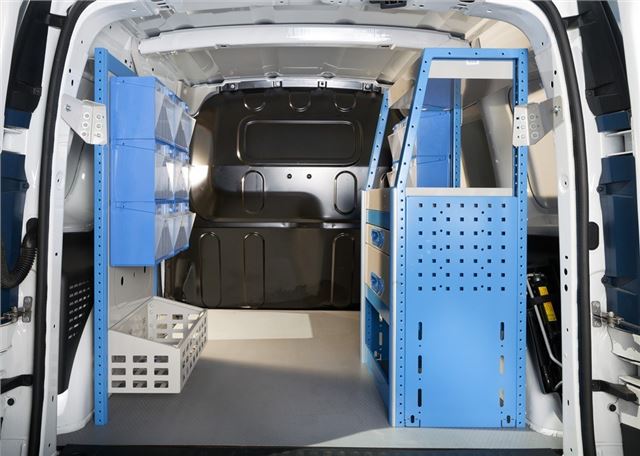 9


Check the history and description
Approved used vans can come from a variety of sources and it's always wise to check the vehicle's history before buying. Be mindful that not all used vans sold by an approved dealer are 'approved used'. Older vehicles - or those with high mileages - are often excluded from the manufacturer's official used scheme. This should be explained fully to you by the salesperson in advance.
Keep a printed record of the vehicle's description. If you bought the van on the basis of the salesperson's description and find something is missing - like internal racking or cruise control - then you can reject it for a full refund. However, you'll have to prove what they promised, so always keep a copy of the vehicle advert and spec sheet. 
Comments