Top 10 tips for buying a used van
Buying used is the easiest and cheapest route into your next van or pick-up. However, how do you protect yourself from unscrupulous sellers and dodgy van dealers? 
Click through the gallery below to discover the 10 golden rules to buying the perfect used workhorse.
Need to sell? Check out our top 10 tips for selling your van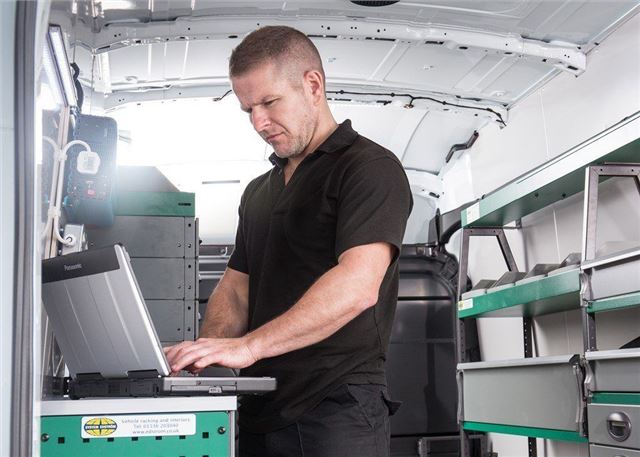 2


What sort of van or pick-up do you need?
It might sounds simplistic, but take some time to work out what you need from the vehicle. Do you need lots of carrying capacity and a powerful engine or will something compact and economical fit the bill?
Some vans will be sold with load coverings, ladder racks, roof racks and internal racking. If you need any of these items then you can make big savings by buying a van with them already included. However, don't fall into the trap of paying for features that you'll never use. 
Comments