Top 10 tips for buying a used van
Buying used is the easiest and cheapest route into your next van or pick-up. However, how do you protect yourself from unscrupulous sellers and dodgy van dealers? 
Click through the gallery below to discover the 10 golden rules to buying the perfect used workhorse.
Need to sell? Check out our top 10 tips for selling your van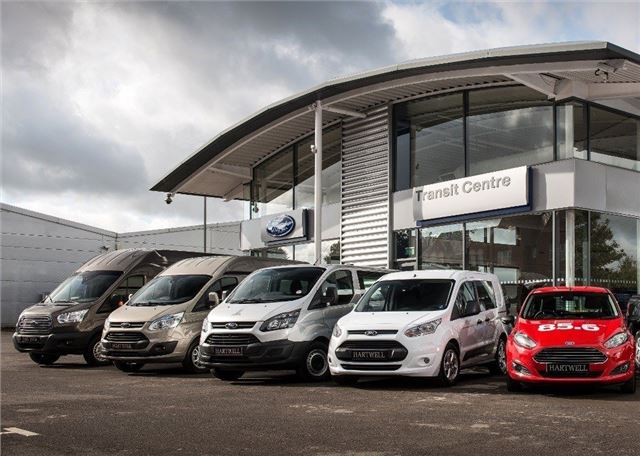 4


Private or dealer?
Are you planning to buy privately or from a dealer? Buying from a dealer will give you additional legal protection if something goes wrong, but the prices will be higher than those sold privately. Likewise, private vans are legally obliged to be accurately described, but you'll find it harder to get your money back if there is a fault with the vehicle.
Be wary of 'home traders' who will pretend to be a private seller to avoid their legal obligations. Always call the seller first and start the conversation with "I'm interested in the van for sale". If the seller replies with "which one?" then chances are they're a trader acting as a private seller. 
Comments