Top 10 tips for buying a used van
Buying used is the easiest and cheapest route into your next van or pick-up. However, how do you protect yourself from unscrupulous sellers and dodgy van dealers? 
Click through the gallery below to discover the 10 golden rules to buying the perfect used workhorse.
Need to sell? Check out our top 10 tips for selling your van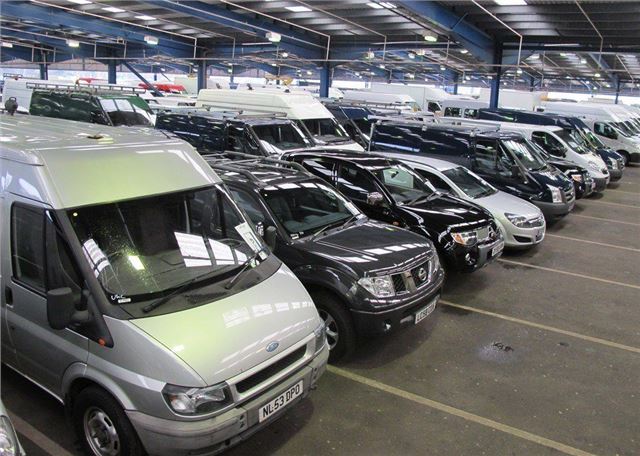 5


Get some mechanical knowledge
Read up on free online buying guides to get an understanding of what you should look out for. Be wary of any engine warning lights and keep an eye out for any signs of abuse or neglect. Check that all of the doors open (from inside and out) and ensure that the seat adjustments work fully, along with the windows.
Always check the heater and air conditioning are in full working order and be mindful of any strange odours, which might indicate a faulty air con component or blockage in the system. If you're in the market for a pick-up, check the load bay for damage and always ask when the transfer box and diff oils were last changed.
Comments