Top 10 tips for buying a used van
Buying used is the easiest and cheapest route into your next van or pick-up. However, how do you protect yourself from unscrupulous sellers and dodgy van dealers? 
Click through the gallery below to discover the 10 golden rules to buying the perfect used workhorse.
Need to sell? Check out our top 10 tips for selling your van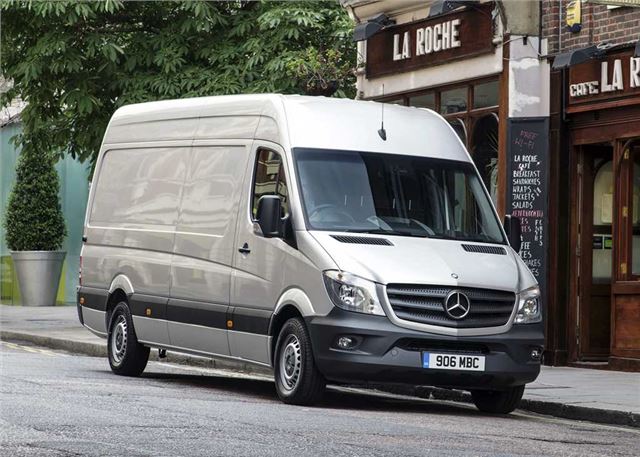 6


Never buy sight unseen
It's a simple rule: never buy a van, or place a deposit or give any money to any person or organisation without having seen the thing in real life first. And when viewing for a private sale, insist on seeing the van or pick-up at the seller's address – where it should be registered. 
It's possible that the seller is legitimate, but it's not worth leaving yourself open to fraud. The aim of most fraudsters is to have you part with your money without ever seeing the vehicle. Why? Because it doesn't exist. 
Comments