Top 10 tips for buying a used van
Buying used is the easiest and cheapest route into your next van or pick-up. However, how do you protect yourself from unscrupulous sellers and dodgy van dealers? 
Click through the gallery below to discover the 10 golden rules to buying the perfect used workhorse.
Need to sell? Check out our top 10 tips for selling your van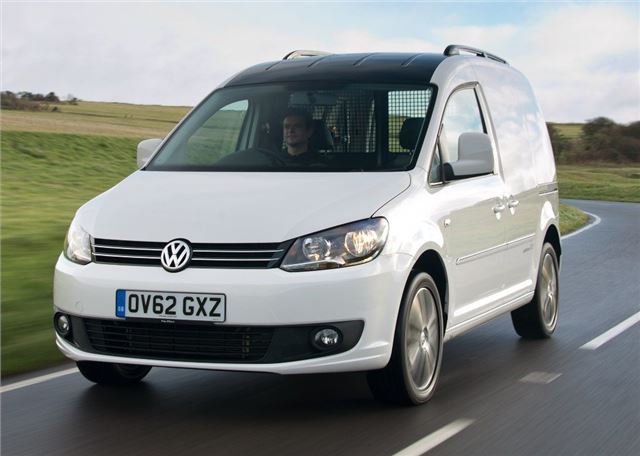 8


Test drive
Check that your insurance (or the seller's policy) covers you for a test drive and go for an extended run with the owner. Listen for knocking or squeaks from the axels and look for signs of body lean or uneven tracking as this will show the van has been subject to regular overloading or uneven loads.
Check the lights, dashboard warning lights and other electrical equipment. If there is an ABS light, make sure it goes off within seconds of starting the engine. If the van is a manual, note where the clutch take up is. If near the top of the pedal travel, there is likely to be less than 10,000 miles of life left in the clutch. If it slips, reckon on less than 2000 miles.
Comments