Top 10 tips for buying a used van
Buying used is the easiest and cheapest route into your next van or pick-up. However, how do you protect yourself from unscrupulous sellers and dodgy van dealers? 
Click through the gallery below to discover the 10 golden rules to buying the perfect used workhorse.
Need to sell? Check out our top 10 tips for selling your van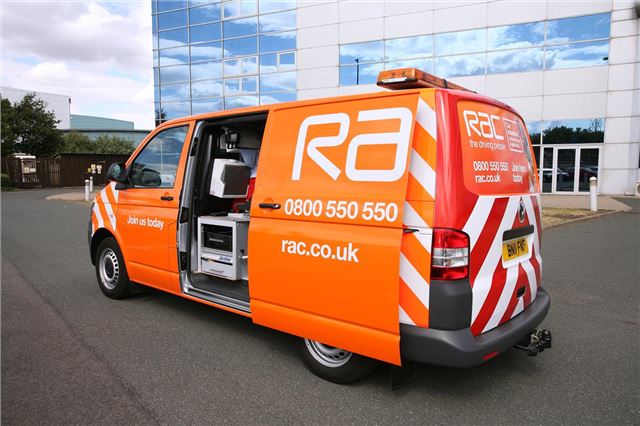 9


Get a full mechanical inspection
Any legitimate private seller or dealer will have no problem with you having the van inspected by a professional, and for around £150 you can ensure (as far as possible) that the vehicle you're buying is sound.
This is not a guarantee, of course, but it'll go some way to reassuring you. With the AA and RAC's service the results are usually given the same day, so don't let a seller pressure you with the old "I've had lots of interest and the car will be sold in an hour," shtick.
Comments