Top 10 tips for buying a used van
Buying used is the easiest and cheapest route into your next van or pick-up. However, how do you protect yourself from unscrupulous sellers and dodgy van dealers? 
Click through the gallery below to discover the 10 golden rules to buying the perfect used workhorse.
Need to sell? Check out our top 10 tips for selling your van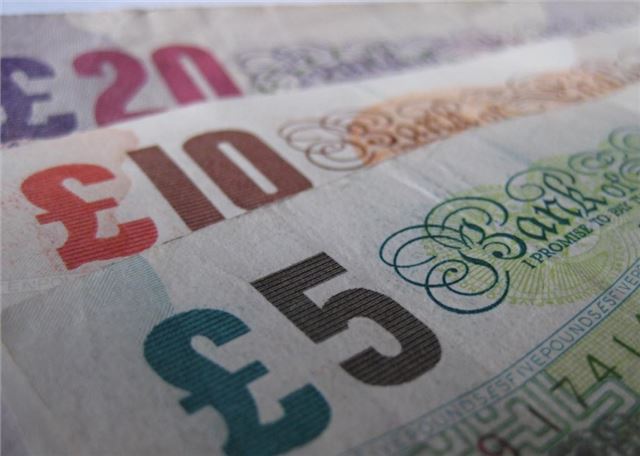 10


Paying
Cash at the site of the sale is usually the best way to pay for a van sold privately, though for obvious reasons it's not wise to declare to a seller that you've not met that you'll be turning on with an envelope full of notes.
Instead, view the vehicle first and then agree to return later with cash, or better still, go to the bank with them and do a transfer. With a dealership, often a finance payment is the best way to go, because it not only means the dealership is liable if things go awry with the van but the finance company is too. 
Comments