Car Crime Census 2013: Top 10 least stolen vans
Modern vans have far superior security compared to even ten years ago, yet they still tend to lag behind cars when it comes to the availability of alarms and immobilisers as standard. While the van itself may not be hugely valuable - the contents often can be. The top 10 least stolen vans highlights that smaller vans are less likely to be targeted by thieves - probably because they can be stored safely in garages and underground car parks unlike larger vans.
As with our top 10 most stolen vans list, we've put in a minimum limit of 5000 vans to fairly reflect the overall van market.
See also: Top 10 Cars Stolen to order / Top 10 Most Stolen Cars / Crime homepage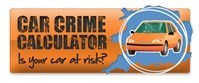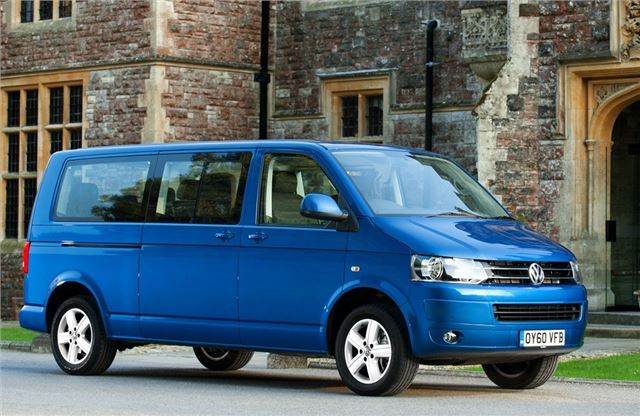 4


Volkswagen Caravelle - 0.11% theft rate
The Caravelle is the posher passenger carrying version of the Transporter van and with top end models costing £42k this is would be an attractive van for organised thieves. There's now even a Business version designed as a mobile conference room, office and even a private retreat, that comes with state of the art communication technology and luxurious comfort. And that has a £66k price tag.
Comments