Car Crime Census 2013: Top 10 least stolen vans
Modern vans have far superior security compared to even ten years ago, yet they still tend to lag behind cars when it comes to the availability of alarms and immobilisers as standard. While the van itself may not be hugely valuable - the contents often can be. The top 10 least stolen vans highlights that smaller vans are less likely to be targeted by thieves - probably because they can be stored safely in garages and underground car parks unlike larger vans.
As with our top 10 most stolen vans list, we've put in a minimum limit of 5000 vans to fairly reflect the overall van market.
See also: Top 10 Cars Stolen to order / Top 10 Most Stolen Cars / Crime homepage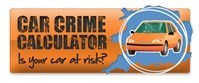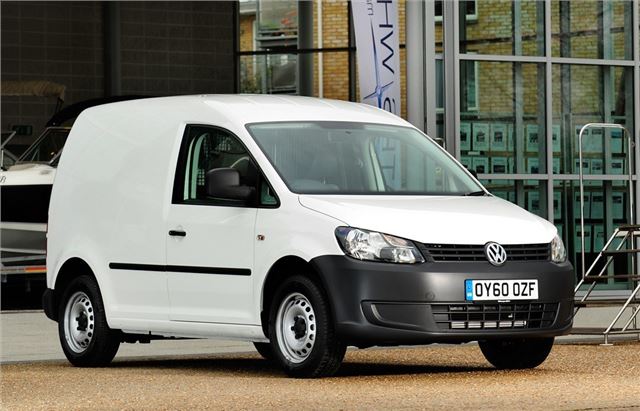 7


Volkswagen Caddy - 0.14% theft rate
The Caddy nameplate has been around since 1980 although back then it was a pick-up based on the first generation Golf. Amazingly that first model was still in production until 1996 when we finally got an all-new model. Those early models have built up quite a cult following and non-rusty ones are sought after by Volkswagen enthusiasts.
Comments