Car Crime Census 2013: Top 10 most stolen vans
We've all seen the 'no tools left in this overnight' stickers that builders and tradesman put on the back of their vans in the hope that it might dissuade an opportunist thief that it's worth breaking into. But worse than having your van broken into is having your van stolen lock stock and barrel. So is your van at risk? We list the top 10 vans that are most stolen in the UK.
For the purposes of this list, we've set a limit of 5000 vehicles on the road for each model to make it representative of the whole van market. This means vans like the Citroen C15 and DAF Sherpa aren't in this list as only a few thousand are on the road but you can of course read the whole list here.
See also: Top 10 Cars Stolen to order / Top 10 Most Stolen Cars / Crime homepage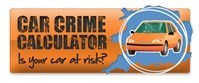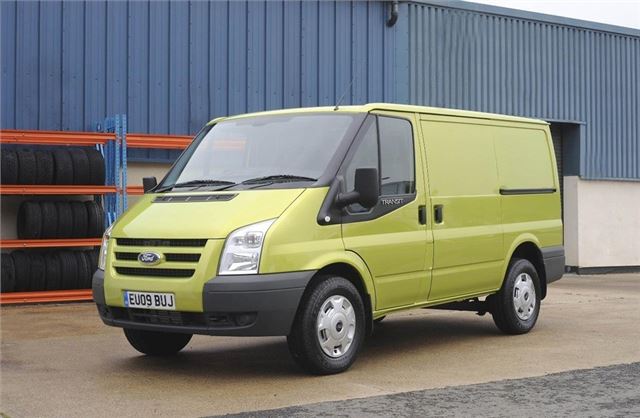 3


Ford Transit - 0.69% theft rate
As Britain's best selling van it's inevitable the trusty Transit would appear in this list. More were actually stolen than the Mercedes-Benz Sprinter but as a proportion of the total on the road, it was actually smaller - a testament to the security of the Ford. The larger 3.5t Transit will be replaced next year by an all-new model.
Comments