The 2014 MoT Files: The first MoT - top 10 vans
It's no surprise that commercial vehicles have a lower pass rate than passenger cars when it comes to the first MoT. After three years many of these vans will have covered two or three times as many miles as a car and most commercial vehicles will be used every day of the working week. Here are the top 10 performers from vehicles registered in 2010.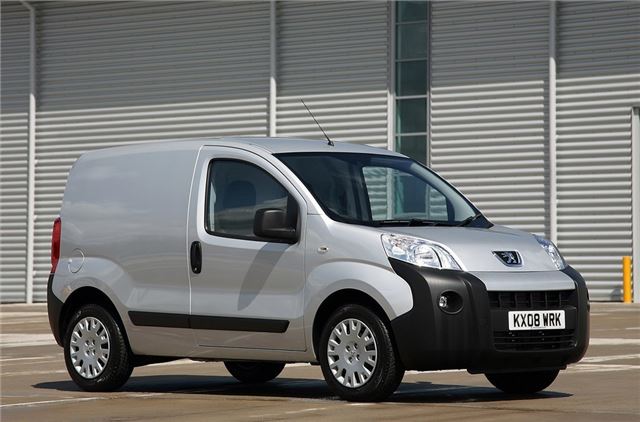 2


Peugeot Bipper

MoT pass rate: 79%
Thanks to its compact size and economical engine, the Bipper is a cheap to run small van and ideal for businesses working in busy towns and cities. There are two equivalent versions in the form of the Citroen Nemo and Fiat Fiorino but it's the Peugeot that performs the best of the three in its first MoT.
Comments