The 2014 MoT Files: The first MoT - top 10 vans
It's no surprise that commercial vehicles have a lower pass rate than passenger cars when it comes to the first MoT. After three years many of these vans will have covered two or three times as many miles as a car and most commercial vehicles will be used every day of the working week. Here are the top 10 performers from vehicles registered in 2010.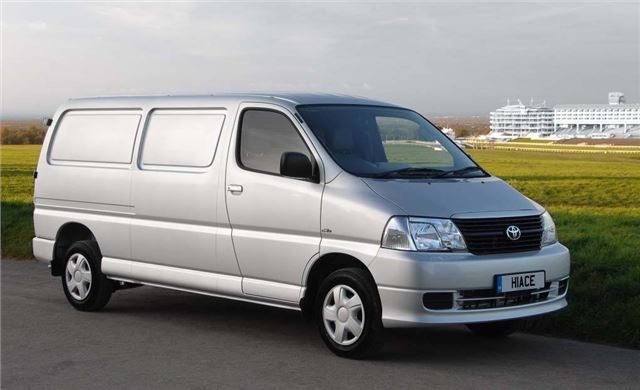 3


Toyota Hiace

MoT pass rate: 79%
The Hiace didn't sell in big numbers but it's proved to be one of the most reliable and durable vans around - exactly what you'd expect from a Toyota. It has since been replaced by the Proace - a rebadged version of the Citroen Dispatch - so it will be interesting to see how that fares in three years time compared to the Hiace.
Comments