The 2014 MoT Files: The first MoT - top 10 vans
It's no surprise that commercial vehicles have a lower pass rate than passenger cars when it comes to the first MoT. After three years many of these vans will have covered two or three times as many miles as a car and most commercial vehicles will be used every day of the working week. Here are the top 10 performers from vehicles registered in 2010.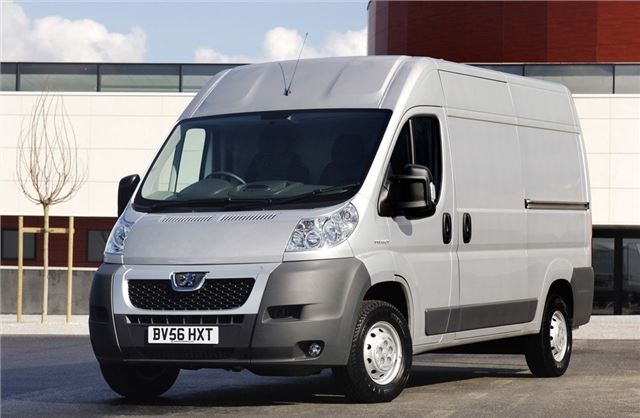 4


Peugeot Boxer

MoT pass rate: 76%
The Boxer is the only larger van in our top 10 and like other Peugeot vans there are Citroen and Fiat equivalents. However the Peugeot proved to be better in its first MoT with more than three quarters of models passing first time. It also comes with a 100,000 mile warranty as standard.
Comments