The 2014 MoT Files: The first MoT - top 10 vans
It's no surprise that commercial vehicles have a lower pass rate than passenger cars when it comes to the first MoT. After three years many of these vans will have covered two or three times as many miles as a car and most commercial vehicles will be used every day of the working week. Here are the top 10 performers from vehicles registered in 2010.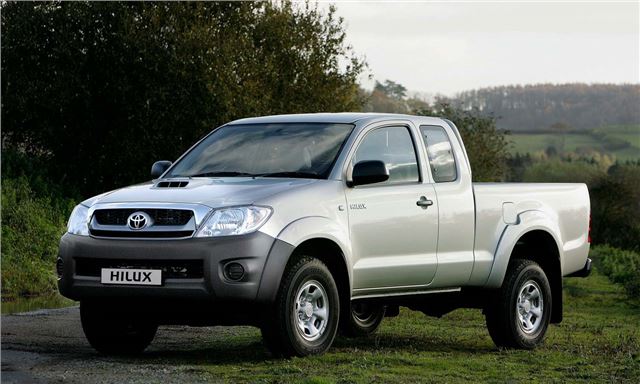 5


Toyota Hilux

MoT pass rate: 76%
The Toyota Hilux is as much a byword for pick-up trucks as the Ford Transit is for panel vans. It's also a great example Toyota build quality - even the Top Gear boys famously couldn't destroy one. It also fares well in our MoT files with an impressive pass rate for a vehicle which is often worked very hard.
Comments