The 2014 MoT Files: The first MoT - top 10 vans
It's no surprise that commercial vehicles have a lower pass rate than passenger cars when it comes to the first MoT. After three years many of these vans will have covered two or three times as many miles as a car and most commercial vehicles will be used every day of the working week. Here are the top 10 performers from vehicles registered in 2010.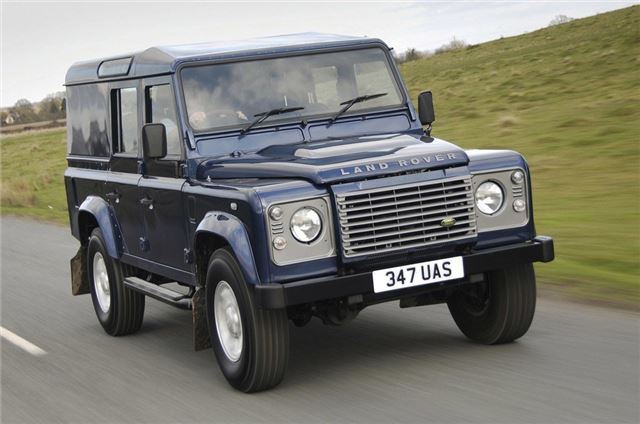 6


Land Rover Defender 110

MoT pass rate: 76%
The iconic Defender has been around since the 1940s and it certainly shows. This is not a vehicle without its shortcomings, with a cramped driving position, an awkward cabin and an awful turning circle. Yet when it comes to toughness, nothing can match a Defender and its go-anywhere ability. Sadly it won't be made after 2015.
Comments