The 2014 MoT Files: The first MoT - top 10 vans
It's no surprise that commercial vehicles have a lower pass rate than passenger cars when it comes to the first MoT. After three years many of these vans will have covered two or three times as many miles as a car and most commercial vehicles will be used every day of the working week. Here are the top 10 performers from vehicles registered in 2010.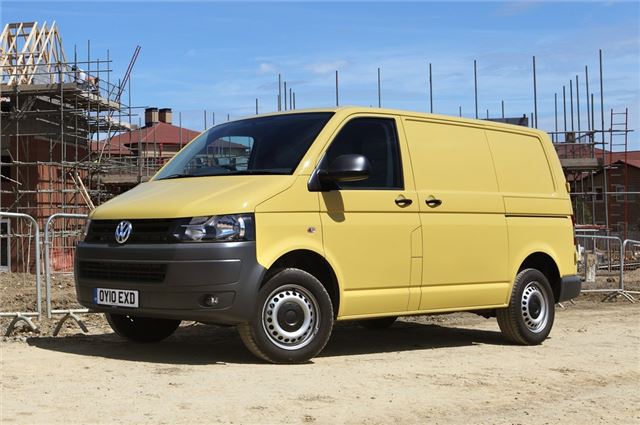 7


Volkswagen Transporter
MoT pass rate: 74%
The Transporter is the latest in this long line of Volkswagen vans and, like its illustrious ancestors, it comes in a broad range of body styles to appeal to everyone from tradesmen to surfers. There's also a Sportline model that comes with a twin turbocharged 2.0 TDI engine with 180PS.
Comments