The 2014 MoT Files: The first MoT - top 10 vans
It's no surprise that commercial vehicles have a lower pass rate than passenger cars when it comes to the first MoT. After three years many of these vans will have covered two or three times as many miles as a car and most commercial vehicles will be used every day of the working week. Here are the top 10 performers from vehicles registered in 2010.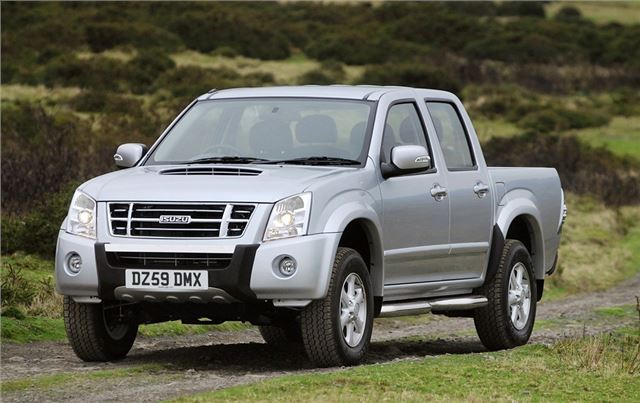 8


Isuzu Rodeo
MoT pass rate: 74%
Isuzu liked to describe the Rodeo as the 'pick-up of professionals' so while it may not have been the most refined or luxurious of vehicles it was designed first and foremost for work. It's proved sturdy too with a good MoT pass rate that's better than rivals like the Mitsubishi L200 and Nissan Navara.
Comments