The 2014 MoT Files: The first MoT - top 10 vans
It's no surprise that commercial vehicles have a lower pass rate than passenger cars when it comes to the first MoT. After three years many of these vans will have covered two or three times as many miles as a car and most commercial vehicles will be used every day of the working week. Here are the top 10 performers from vehicles registered in 2010.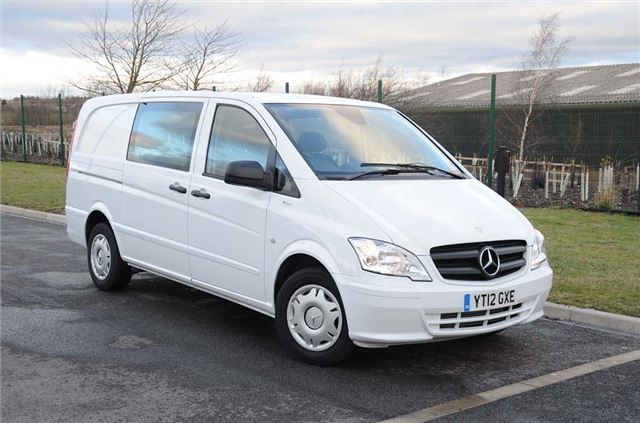 9


Mercedes-Benz Vito

MoT pass rate: 73%
It's not hard to see why the Mercedes-Benz Vito has been such a sales success when you look at the latest third generation model that arrived in mid-2010. It offers competitive running costs, space and excellent comfort, with the added attraction of the three-pointed star on its nose.
Comments