The 2014 MoT Files: The first MoT - top 10 vans
It's no surprise that commercial vehicles have a lower pass rate than passenger cars when it comes to the first MoT. After three years many of these vans will have covered two or three times as many miles as a car and most commercial vehicles will be used every day of the working week. Here are the top 10 performers from vehicles registered in 2010.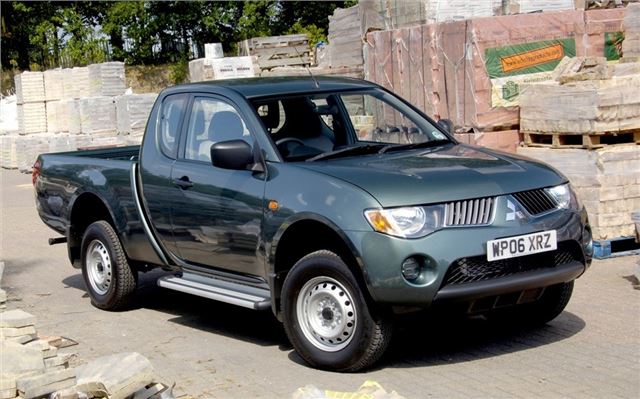 10


Mitsubishi L200

MoT pass rate: 73%
With more rounded looks and greater refinement, the current L200 is a considerable step on from the model that made it a familiar name beyond building sites. It was one of the first among the current generation of pick-ups to embrace a bit of glitz and glamour in its style.
Comments