The MoT Files 2017: 10 best vans for passing the first MoT in the UK
According to the Government's MoT figures, these vans and pick-ups are the top of the class when it comes to passing the first-test-at-three years. That's good news for operators who want a capable commercial vehicle, with low maintenance costs.
As with the 10 worst vans, this data is sourced directly from the Driver and Vehicle Standards Agency (DVSA) figures and covers all three year old vans (registered in 2013) that had their first MoT in 2016.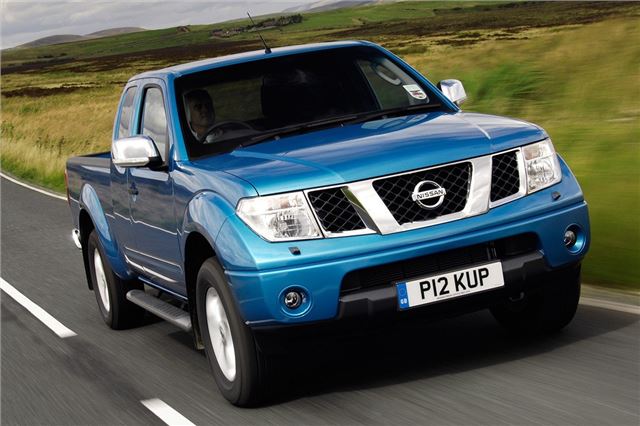 5


Nissan Navara - 79.1% pass rate
Given its well-publicised problems with chassis corrosion, some might be surprised to see the Nissan Navara on this list. Yet, despite the negative headlines, the Navara has one of the best pass rates for any commercial vehicle going through the first MoT. 
Failure rates for body and structure are 58 per cent better than the national average, while pass rates for drive shafts and leaf springs are also strong. The only area where the Nissan does disappoint is brake drums, with its failure rating being 21 times worse than the average.
Click here to see the Nissan Navara's MoT File
Comments