The MoT Files 2017: 10 best vans for passing the first MoT in the UK
According to the Government's MoT figures, these vans and pick-ups are the top of the class when it comes to passing the first-test-at-three years. That's good news for operators who want a capable commercial vehicle, with low maintenance costs.
As with the 10 worst vans, this data is sourced directly from the Driver and Vehicle Standards Agency (DVSA) figures and covers all three year old vans (registered in 2013) that had their first MoT in 2016.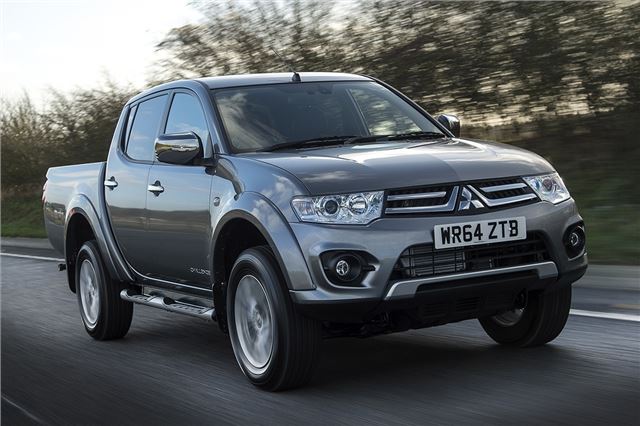 6


Mitsubishi L200 - 78.8% pass rate
The Mitsubishi L200 is the fifth and final pick-up to make it into our top 10. These MoT results are based on the fourth-generation model and show that it is a strong performer at the MoT.
Failure rates for brakes, tyres and suspension are all low, which means most L200s will have little trouble with the first MoT at three years. However, there are a few issues with the power steering, with its failure rating being 68 per cent worse than the national average. 
Click here to see the Mitsubishi L200's MoT File
Comments