The MoT Files 2017: 10 best vans for passing the first MoT in the UK
According to the Government's MoT figures, these vans and pick-ups are the top of the class when it comes to passing the first-test-at-three years. That's good news for operators who want a capable commercial vehicle, with low maintenance costs.
As with the 10 worst vans, this data is sourced directly from the Driver and Vehicle Standards Agency (DVSA) figures and covers all three year old vans (registered in 2013) that had their first MoT in 2016.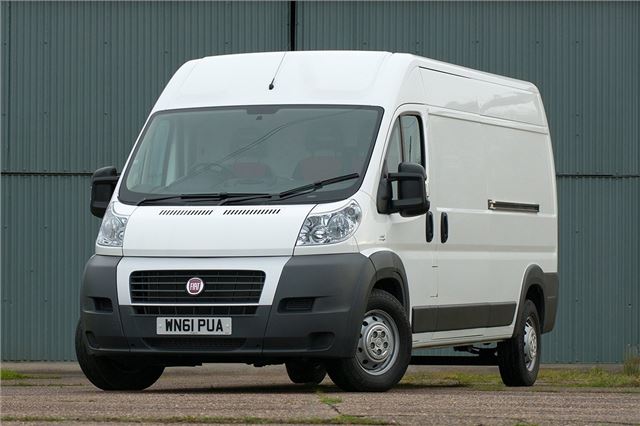 7


Fiat Ducato - 77.9% pass rate
It's no secret that big vans lead tough lives; most are driven by delivery drivers who - to be blunt - care little for the vehicle's mechanical longevity. The Fiat Ducato appears to laugh in the face of such danger, however, with, an average MoT pass rate of almost 78 per cent.
Brakes, suspension and tyres are all given green tags in our failure rates by item, while lighting and electrical problems affect just 16 per cent of Ducatos at the first MoT. 
Click here to see the Fiat Ducato's MoT File
Comments