The MoT Files 2017: 10 vans with the worst pass rates
These are the worst vans in the UK for passing the annual MoT. Based on real world MoT reports from the DVSA - Driver Vehicle Standards Agency - this list uncovers the vans that struggle the most when it comes to the annual MoT. 
Click through the gallery to see the hall of shame when it comes to MoT day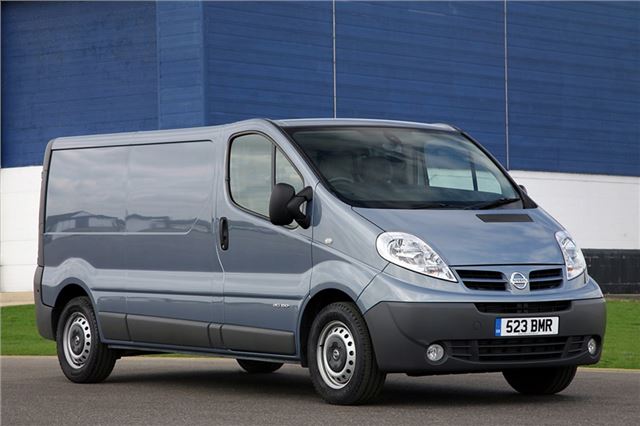 2


Nissan Primastar - 50.4% pass rate
The years haven't been kind to the Primastar. Effectively a rebadged Renault Trafic, the Nissan panel van has one of the lowest MoT pass rates of any light commercial vehicle on the road, with an average pass rate of just 50 per cent.
Even the newest versions - registered in 2013 - struggle at the first MoT, with a dismal rate that sees just six out of 10 passing the first test. Lighting and suspension problems are the main causes of MoT failure, along with worn out brakes and damaged windscreens.
Click to see the Nissan Primastar's MoT File
Comments