The MoT Files 2017: 10 vans with the worst pass rates
These are the worst vans in the UK for passing the annual MoT. Based on real world MoT reports from the DVSA - Driver Vehicle Standards Agency - this list uncovers the vans that struggle the most when it comes to the annual MoT. 
Click through the gallery to see the hall of shame when it comes to MoT day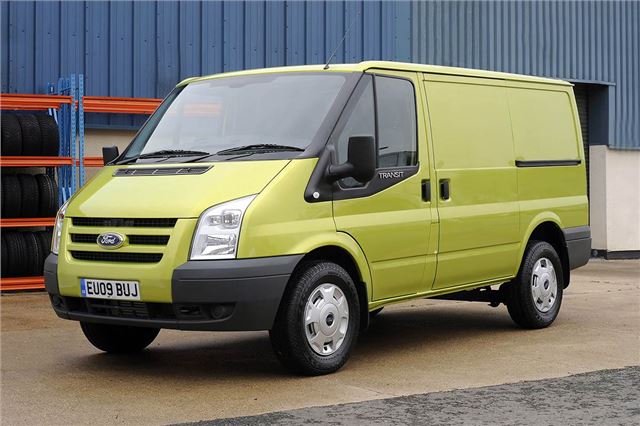 3


Ford Transit - 53.3% pass rate
The Ford Transit doesn't perform too well at the MoT. Even 2013 registered models having their first MoT in 2016 perform badly, with just 64 per cent passing - that's the lowest pass rate of any van in the UK.
It's worth noting that more than 600,000 Transits pass through the MoT system in any given year, which is far more than many of its key rivals. This obviously plays a part in lowering the average pass rate. That said, the van's score of 53 per cent is undeniably poor and it remains to be seen if its replacement will fare any better. 
Click here to see the Ford Transit's MoT File

Comments