The MoT Files 2017: 10 vans with the worst pass rates
These are the worst vans in the UK for passing the annual MoT. Based on real world MoT reports from the DVSA - Driver Vehicle Standards Agency - this list uncovers the vans that struggle the most when it comes to the annual MoT. 
Click through the gallery to see the hall of shame when it comes to MoT day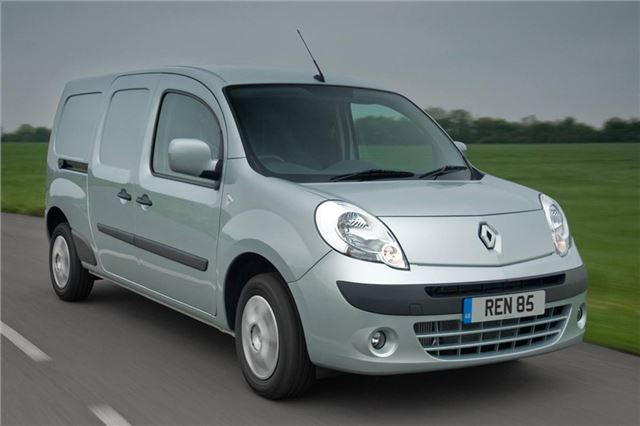 4


Renault Kangoo - 51.3% pass rate
The MoT File for the Kangoo is comprehensive; it dates all the way back to 1998 and provides a complete history of Renault's popular compact panel van. Unfortunately, for the most part, the history is blighted with poor MoT pass rates.
Vans registered in 2013 - having their first MoT - perform 14 per cent worse than average, with little more than 68 per cent of Kangoos passing the first test. Lighting and electrical failures are common, while one in 10 Kangoos will fail due to steering problems. 
Click here to see the Renault Kangoo's MoT File
Comments