The MoT Files 2017: 10 vans with the worst pass rates
These are the worst vans in the UK for passing the annual MoT. Based on real world MoT reports from the DVSA - Driver Vehicle Standards Agency - this list uncovers the vans that struggle the most when it comes to the annual MoT. 
Click through the gallery to see the hall of shame when it comes to MoT day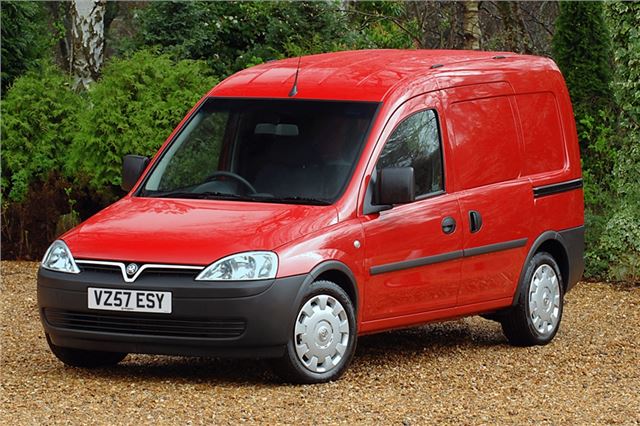 5


Vauxhall Combo - 52.0% pass rate
Another popular compact van that struggles at MoT time is the Vauxhall Combo. Roughly half will fail the MoT, with suspension and brake issues being the most-common culprits.
It's worth noting that the Combo is used by a number of large fleets – including the Post Office - which doesn't help the MoT performance, with lots of vans being driven hard every day by employees who care little for their van. That said, the Combo's pass rates improve slightly once you get into the used stock, with 2010 models doing six per cent better than its key rivals. 
Click here to see the Vauxhall Combo's MoT File 
Comments