The MoT Files 2017: 10 vans with the worst pass rates
These are the worst vans in the UK for passing the annual MoT. Based on real world MoT reports from the DVSA - Driver Vehicle Standards Agency - this list uncovers the vans that struggle the most when it comes to the annual MoT. 
Click through the gallery to see the hall of shame when it comes to MoT day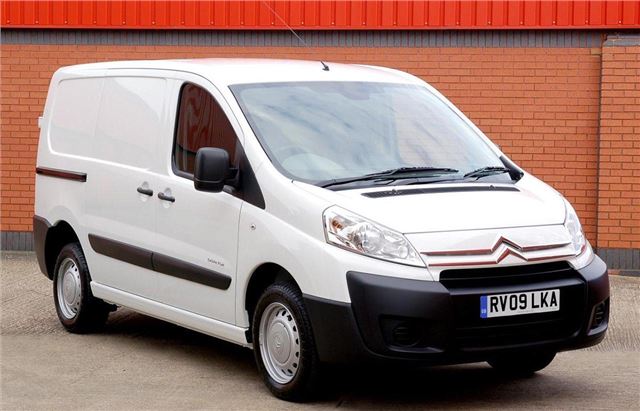 6


Citroen Dispatch - 52.4% pass rate
Like many of the vans in this list, the Citroen Dispatch has been replaced with a newer model. However, if you're a used buyer or existing owner, the 52 per cent pass rate will set alarm bells ringing.
In short, the Dispatch struggles at the MoT. Vans having their first test at three years perform 24 per cent worse than other 2013 vans, while lighting, electrical and suspension problems dominate the list of costly failures.  
Click here to see the Citroen Dispatch's MoT File 
Comments